The perfect countertop can transform a kitchen. It can act as a centerpiece, set the tone, and the right material can provide multiple functions. There are a lot of options for countertops, but none are as sought after as stone countertops. These need to be installed by a company that employs technically skilled installation professionals like Atlantic Tile & Granite. If you don't, you might discover your problems are much greater than a little unwanted overhang.
Serving The Entire Seattle Metro Area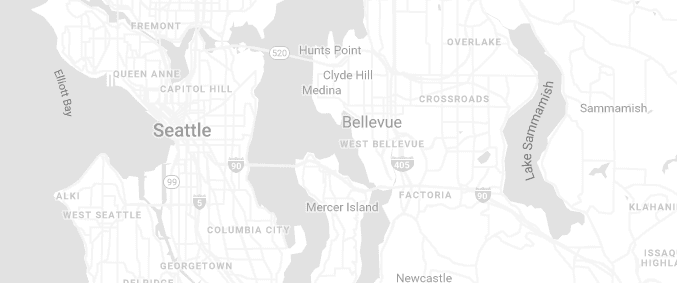 Atlantic Tile & Granite has been proudly making granite countertops, quartz coutertops and marble countertops for over 10 years, turning homes and offices from Seattle, Sammamish, Bellevue, Bothell and other areas into a piece of art.