You dream it, we build it. 
Our approach to building is reimagined, it allows us to reevaluate all the contributions that were made to a site and create a new functional space lead by the needs of our customers. Guided by our expertise and experience we have transformed over 8,000 kitchens. Allow us to give you a glimpse of your possibilities.
The appearance of your kitchen could be changed with a splash of color. A change of a surface and or layout will change the function of your space. Whether it's an esthetic change or functional we can do it all. From demo to the studs, to electrical, plumbing, new cabinetry, flooring or countertops. Our skillful designers, installers and fabricators are here to guide you through the process hassle free. Our highest priority is to cater to the needs of our customers. Pricing of any remodeling heavily relies on the area you live in and other factors like size of the remodel, quality of the material and structural changes that you plan on making. And of course all the surprises that it tends to involve in them. The biggest benefit that you would have working with our company is that we are a one stop shop or you can provide all or some of the materials and we will take care of installation. Being an experienced licensed and insured contractor we can handle all your needs. Most of our contractors (plumbers, electricians, hcv, tile, mill work, carpenters, flooring, drywall, painters, siding, framing, excavating) they work directly for us allowing us to keep the cost down for all potential services that your remodel might require. If any questions or concerns should arise you will solve them with just one call to one of our project managers.
Each project is very unique and requires an individualistic approach. An onsite survey is an absolute must. Remodels tend to be of a tricky nature, and challenging variables tend to arise. An onsite estimate allows us to factor in everything and estimate accordingly.
Our goal is to guide you through every step of the process and our consultants are ready to help you with all selections and guide you through the process seamlessly. Our showroom has a large selection of ceramic and porcelain tile, stone, cabinatery, vinyl plank flooring, luxury hardwood, carpeting, stackstone, quartz, granite, marble.We are able to source materials such as: stone tile, cabinets, glass, sinks from a variety of suppliers to cater to your needs and preferences. We estimate with materials included. We are able to source all materials except hardware due to a variety of preferences, and if you are unable to find an agreeable match in our showroom you are welcome to outsource your own materials and have us install them.
Demolition is a vital part of construction that we take all precautions including covering and protecting the areas we work in.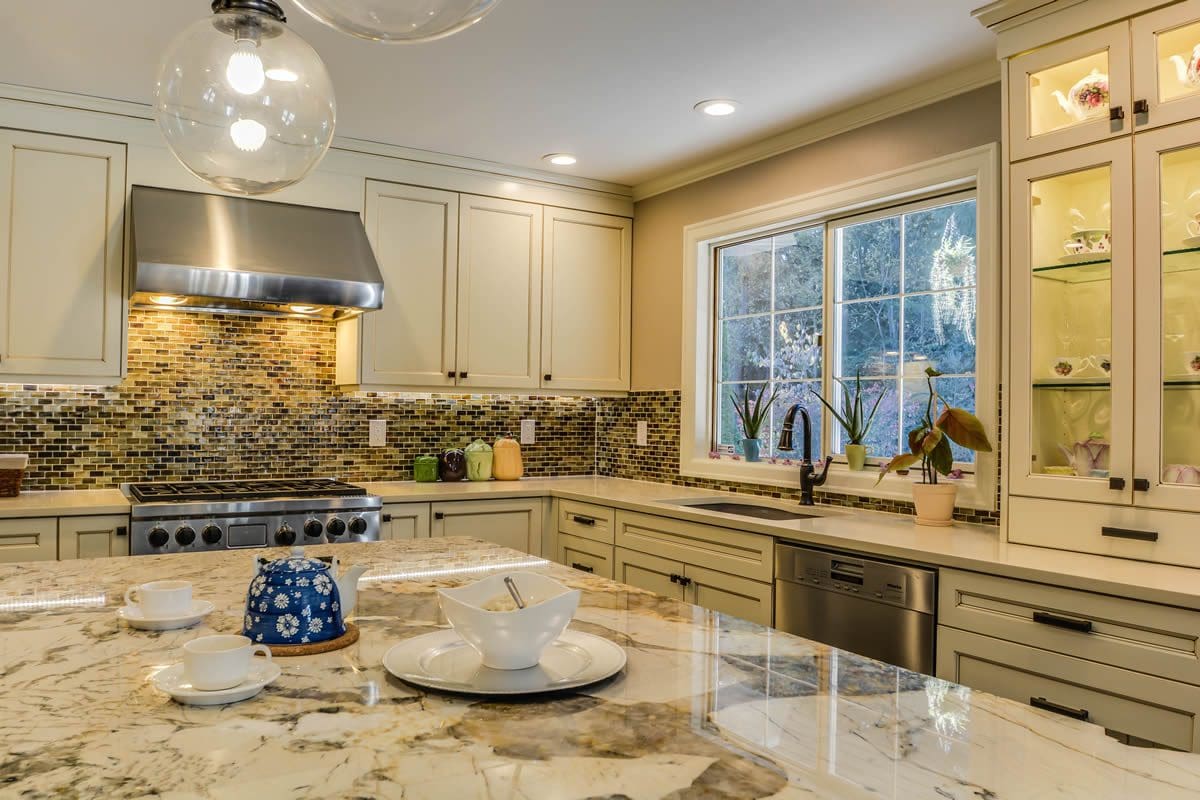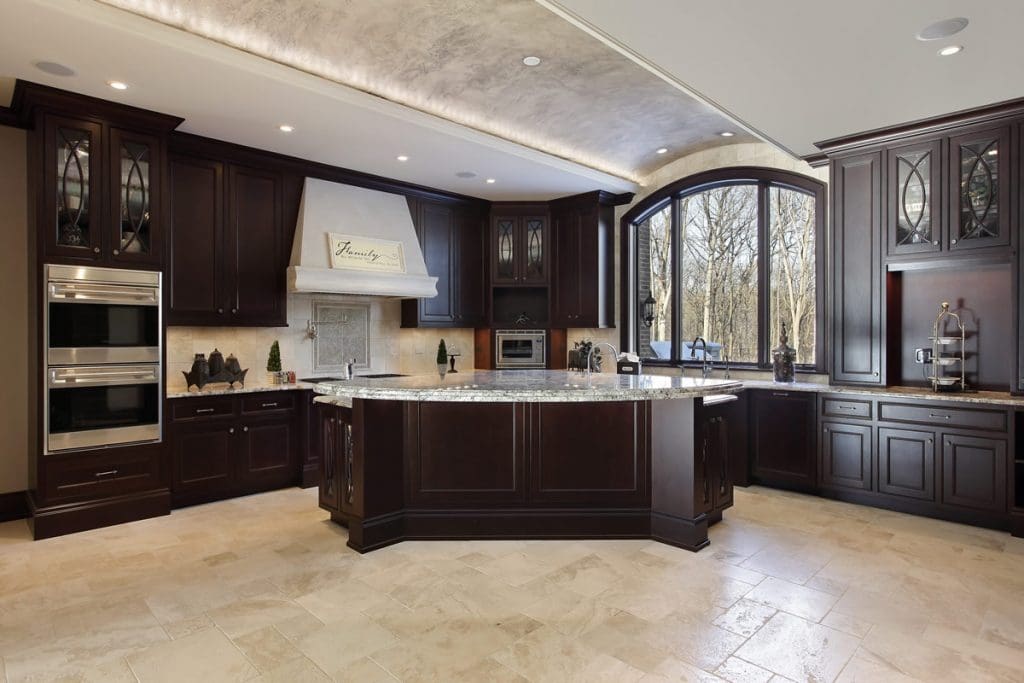 Are you ready to begin your kitchen remodel or new construction project? Get in touch and we will be happy to discuss the details of your project with you. Our no-obligation quotes are always free.