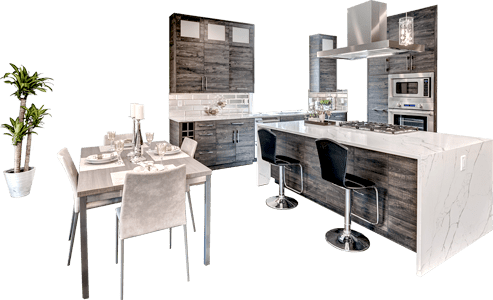 Over 13 years of experience in interior remodeling
Atlantic Tile & Granite has been remodeling kitchens, baths, homes and offices for over 13 years. Our goal has always been to offer high-quality remodeling services at reasonable prices. Home and business owners all across Western Washington have nothing but nice words to say and satisfaction to share about their interior remodeling projects.
Let's make your home your dream home.
Over 8,000 kitchens transformed
We build countertops that can last an entire lifetime. High quality craftsmanship and the best granite, quartz and marble never go out of style. The natural beauty, refinement, and natural properties of these countertops make them a lifetime investment.
We are ready to transform your home with new countertops, let's get in touch.