Whether you are ready to complete your unfinished basement or remodel for greater functionality, our basement remodeling experts have you covered. We can help you add space, value, and design to your basement. Basement finishing can be challenging and involved. Our professional designers, craftsmen and installers will help you create a functional and comfortable basement space. Begin with a free, onsite estimate. Our professional staff will evaluate your basement remodel and provide a comprehensive estimate. Our designers will help you select the best materials for your project or we can utilize materials you have already selected. A basement renovation can make your home feel like new, giving you added space to enjoy without complicated add-ons or expansions.
Atlantic Tile & Granite is your local basement remodeling and design expert. With years of experience, we have transformed over 5,000 homes. Take a look at some examples of our work, then call us to begin your bathroom remodel process.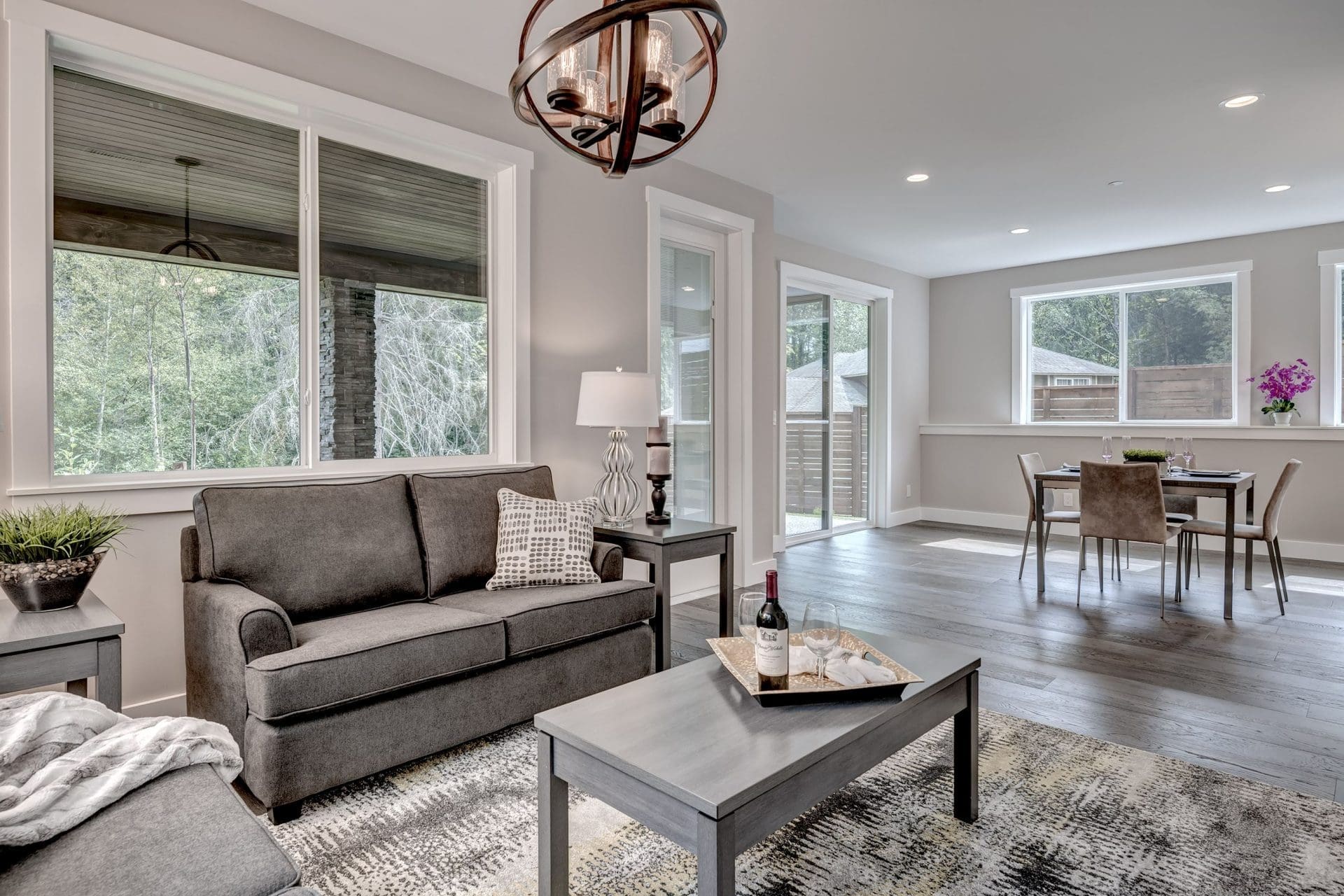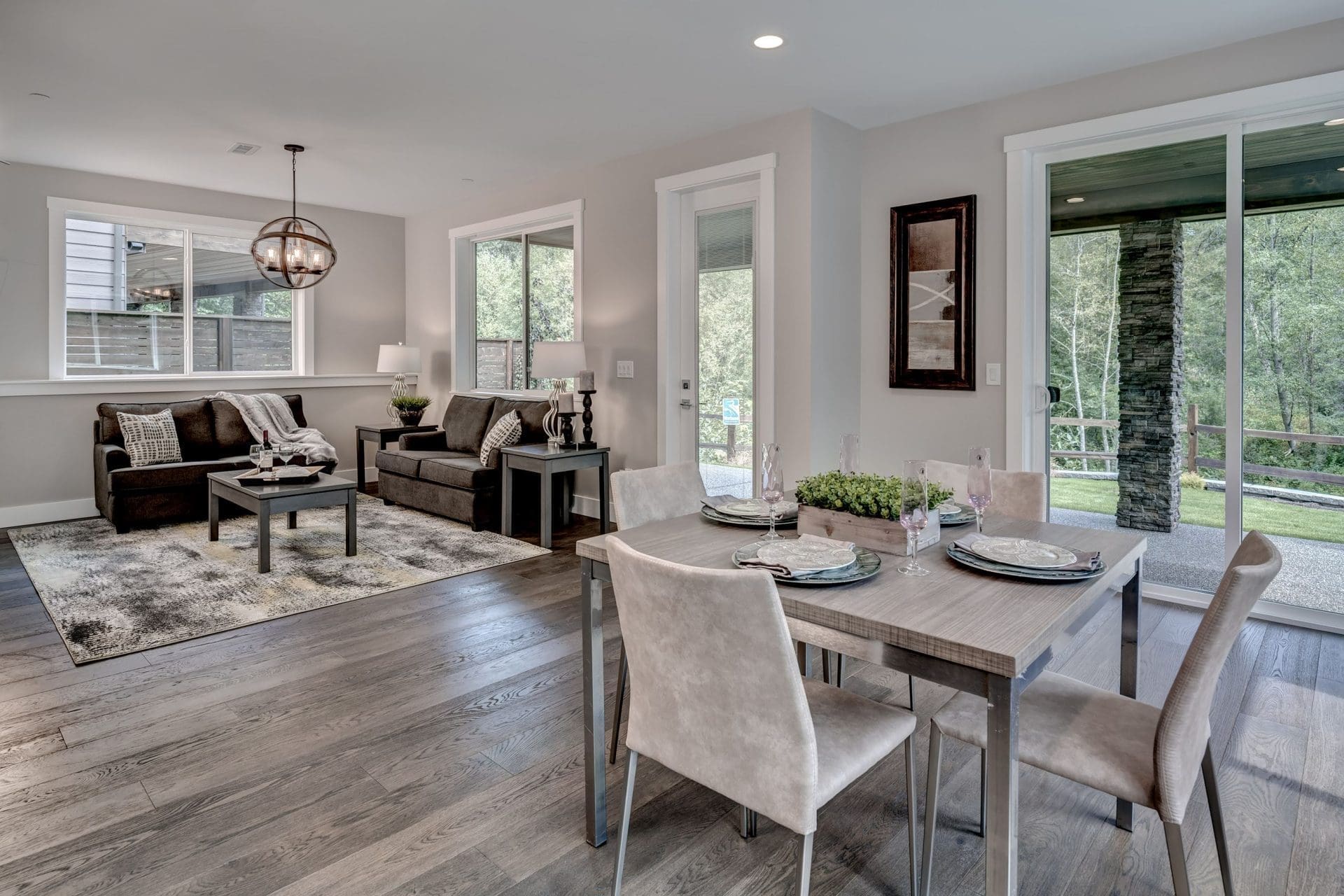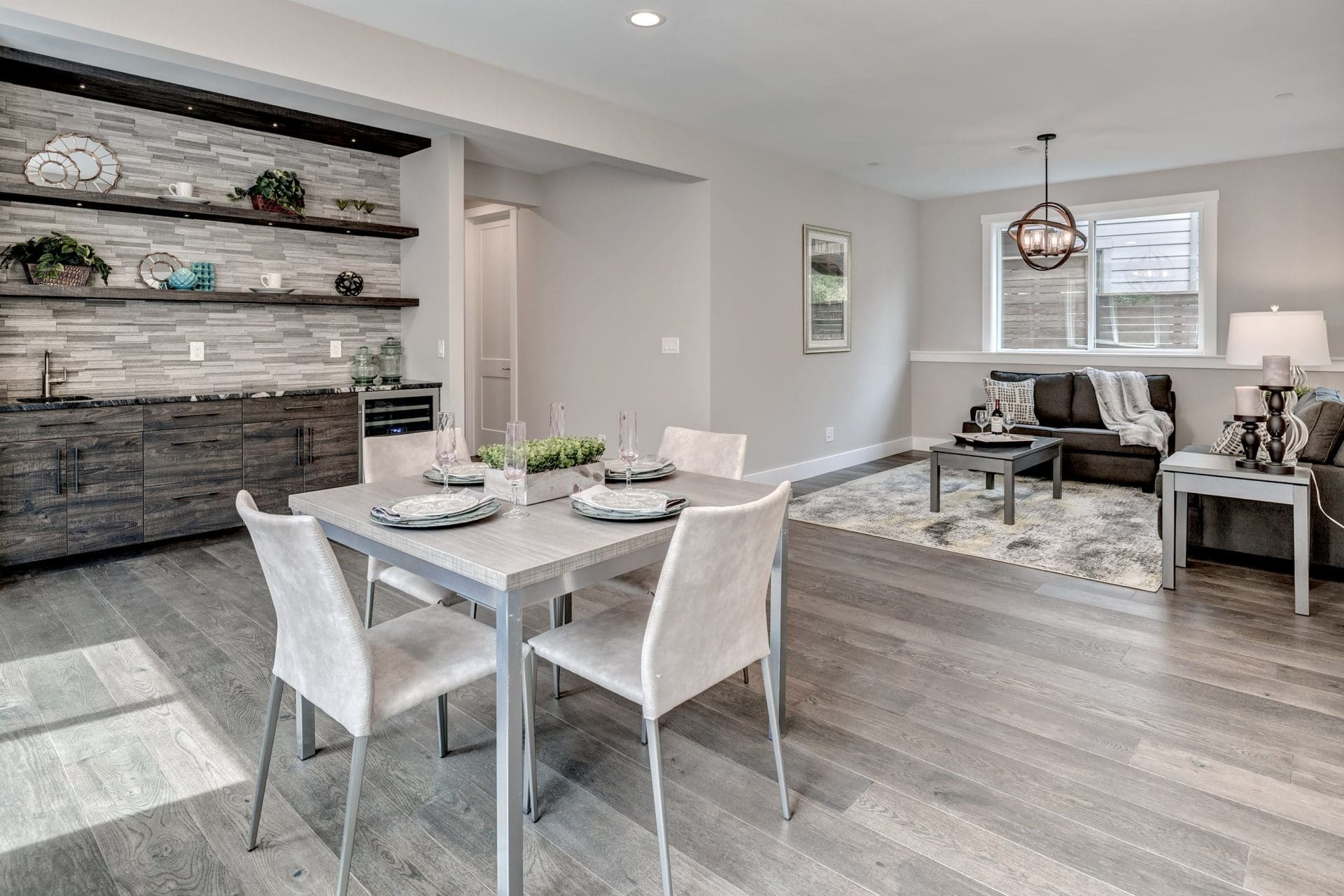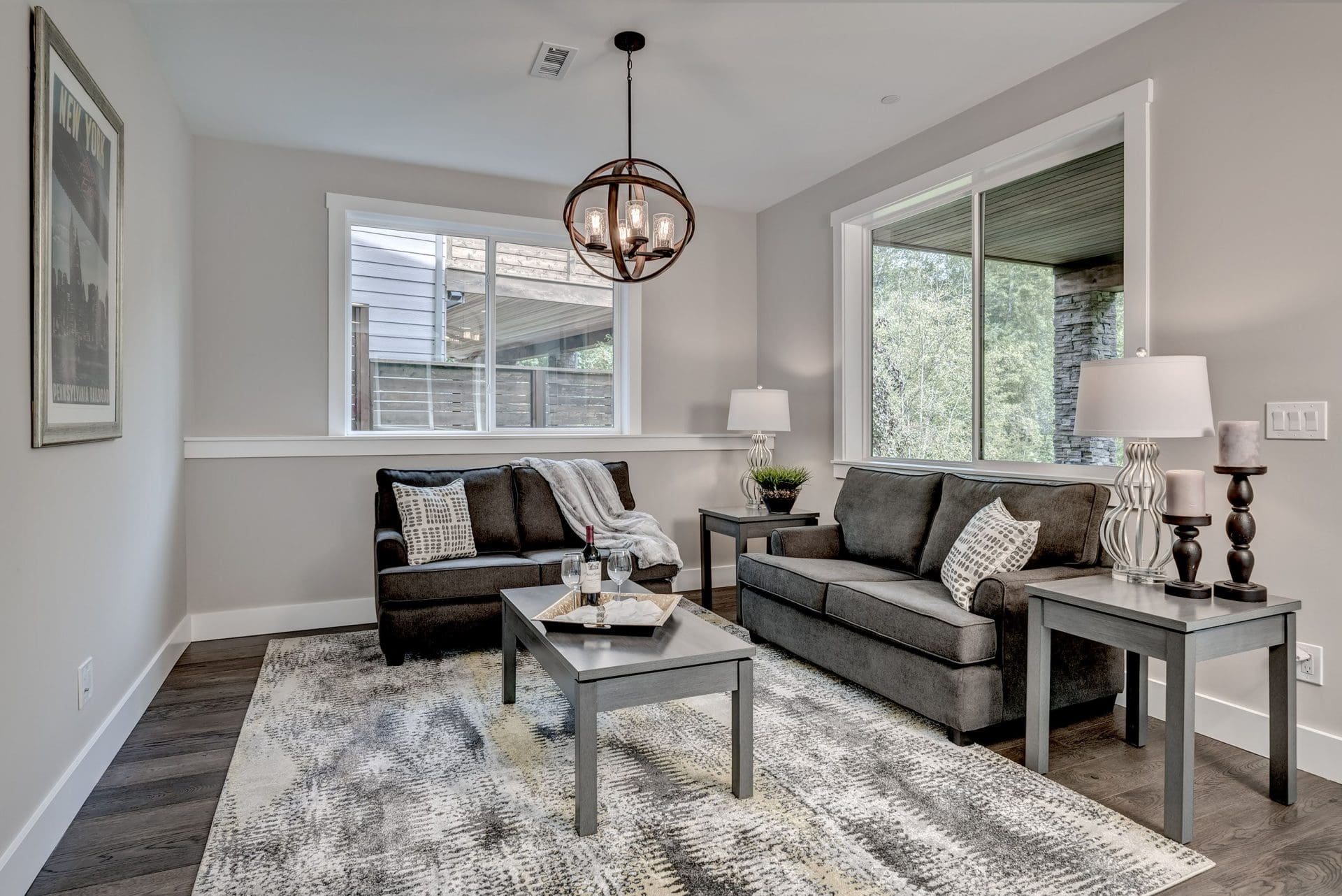 Are you ready to begin your basement remodel or new construction project? Get in touch and we will be happy to discuss the details of your project with you. Our no-obligation quotes are always free.