Whether you are ready to design and unfinished basement or remodel for greater functionality, our experts have you covered. We can help you add space, value, and design to your basement. Our professional designers, craftsman and installers will help you create a functional and comfortable basement space. We have transformed over 8,000 homes. Take a look at some examples of our work, then call us to begin your remodel process. 
When a basement is below ground, and requires plumbing, it is common practice for us to install a pump, so that the sewer is properly drained. This attention to detail and functionality ensures that your basement can be enjoyed for whatever purpose you desire.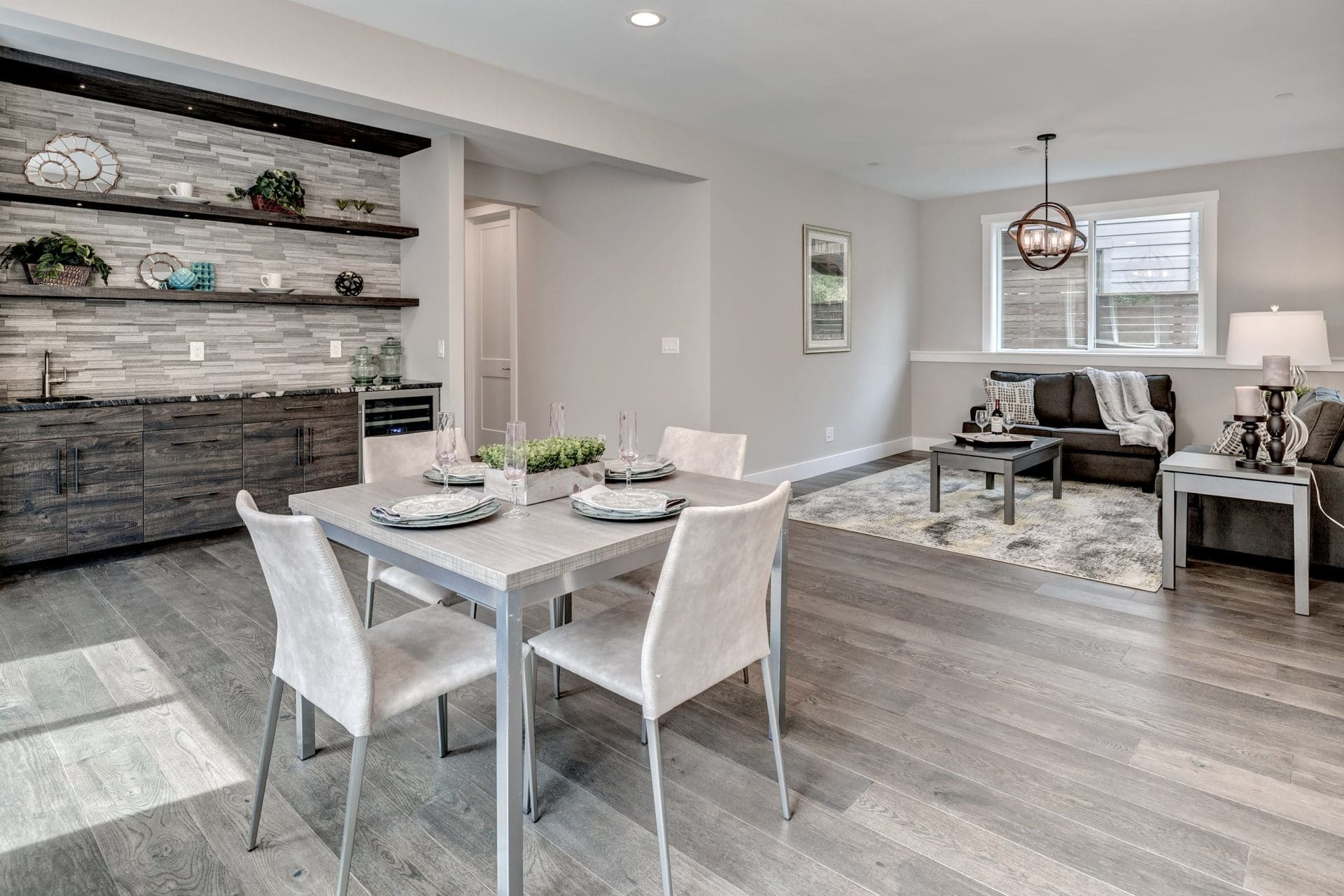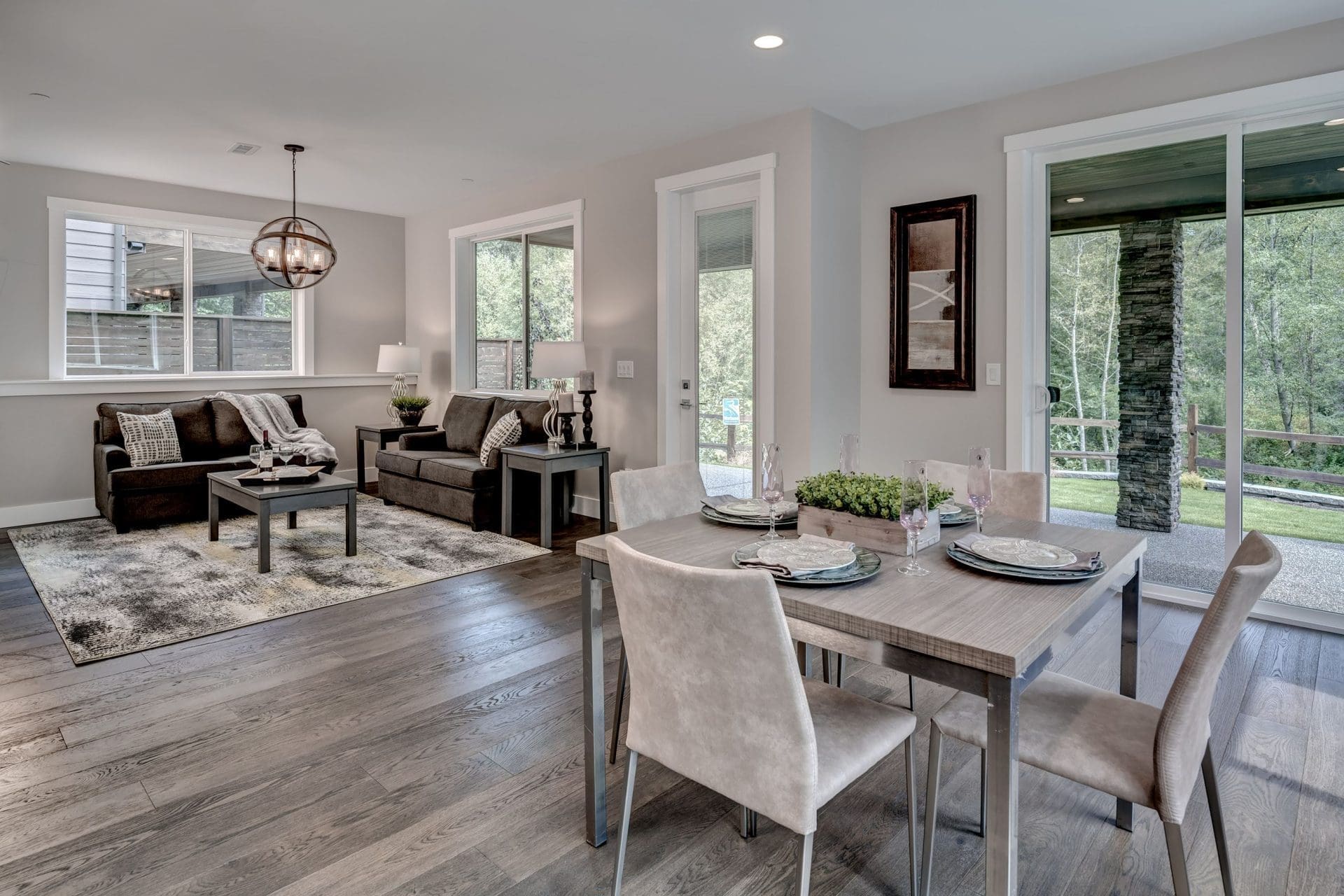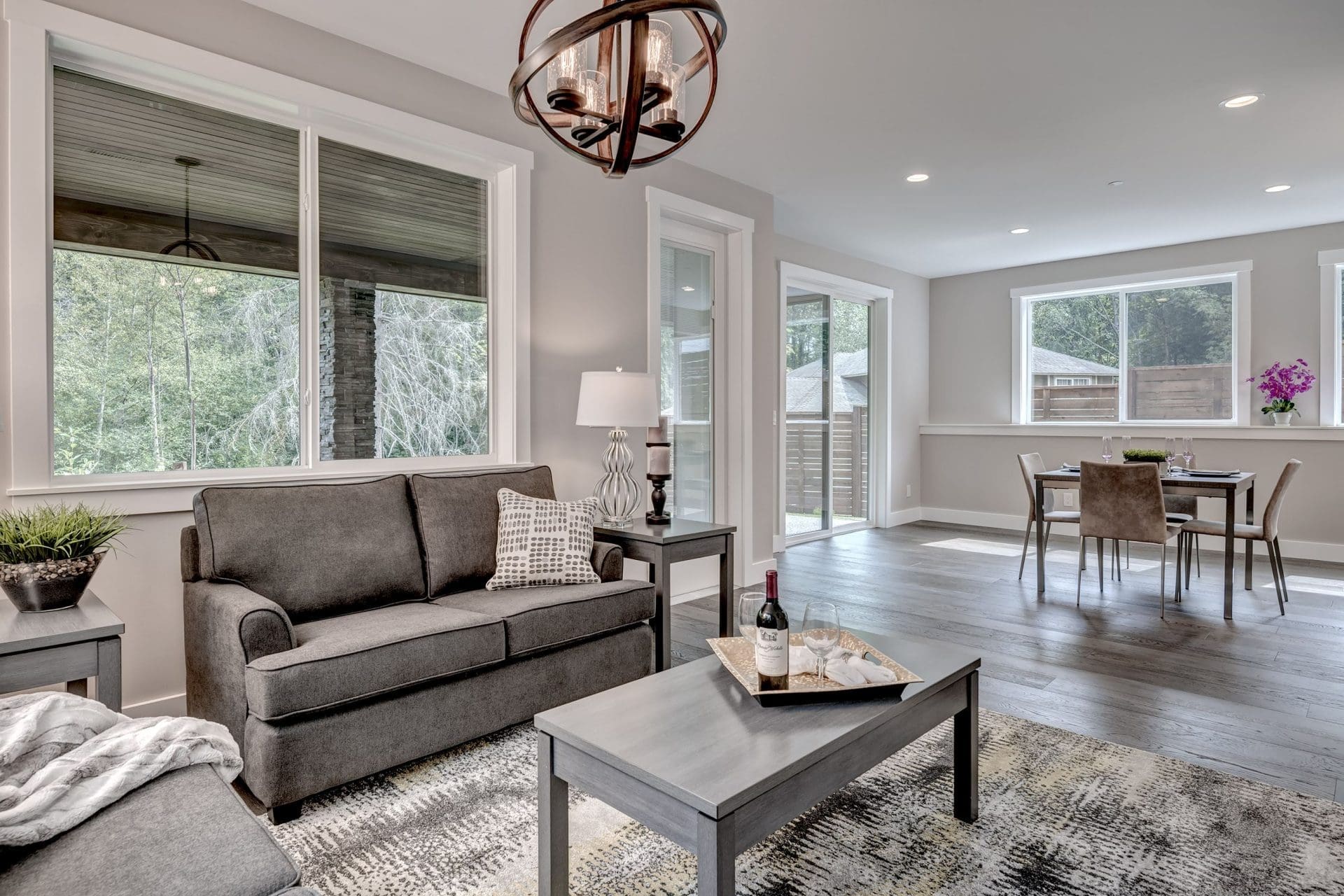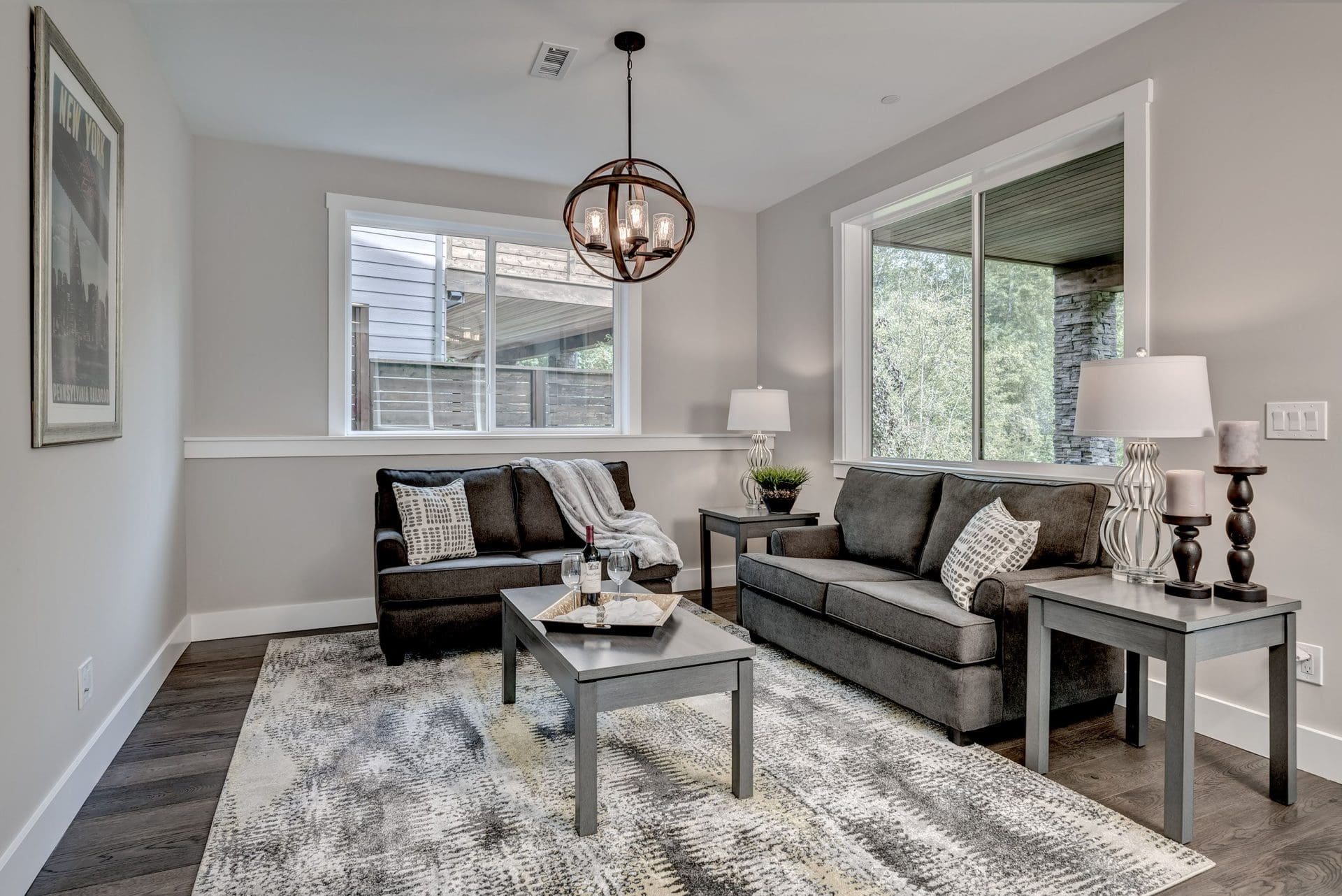 Are you ready to begin your basement remodel or new construction project? Get in touch and we will be happy to discuss the details of your project with you. Our no-obligation quotes are always free.