A great bathroom is designed with functionality and durability in mind. Our professional designers, craftsman and installers will help you create your ideal bathroom, the one you dream about. We have transformed over 8,000 homes. Take a look at some examples of our work, then call us to begin your remodel process. 
We installed large format porcelain slabs on the walls and floor. This material is very tricky to work with and due to its fragile nature the installation cost skyrockets.  Installation of porcelain slabs are 40% higher than quartz slabs, which are thicker and far more durable in comparison to porcelain slabs. The slabs cracked and had to be replaced. The challenge was not only that it had to be replaced and cost was driven up, but also that we were running into a risk of mismatching the slabs from different batches.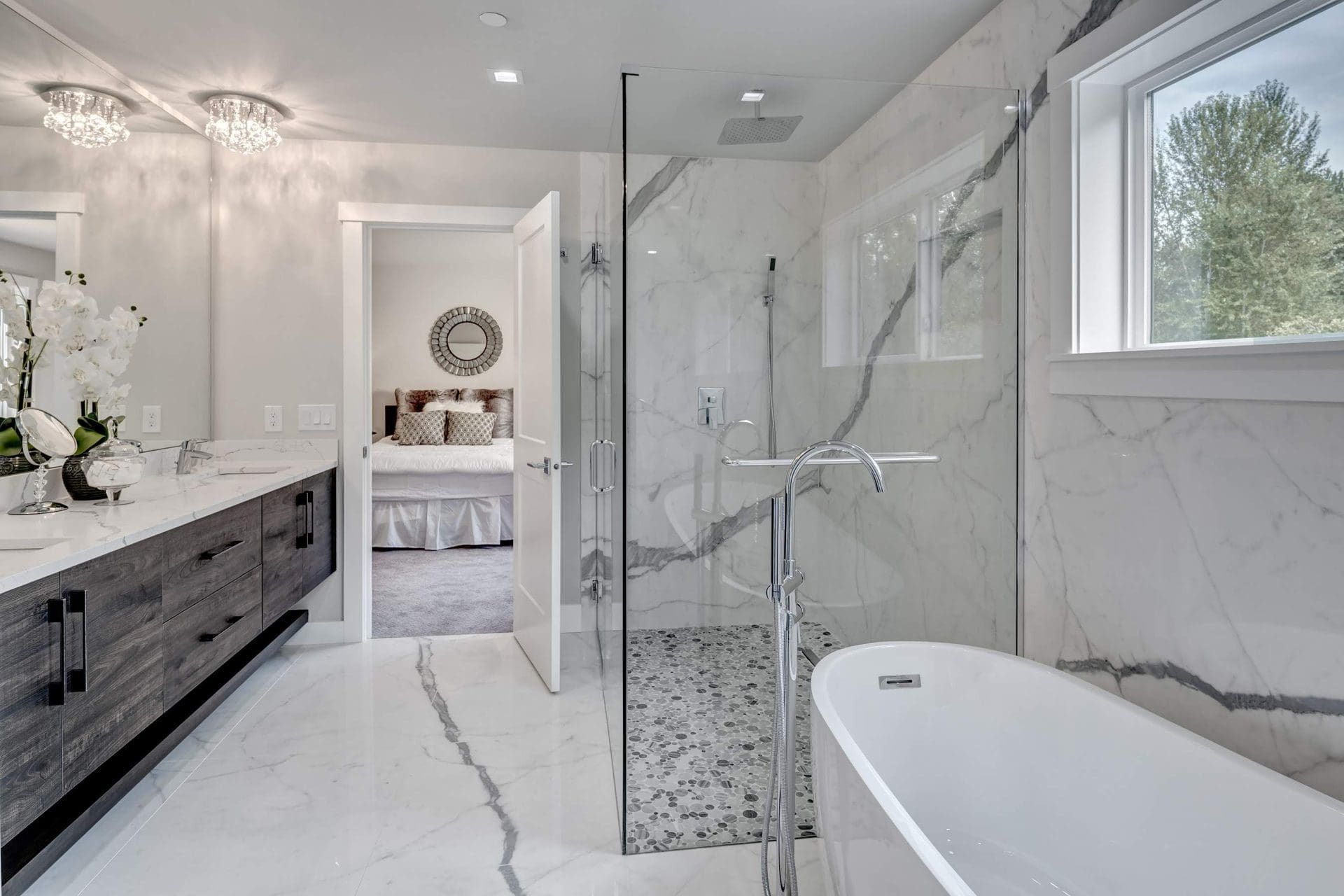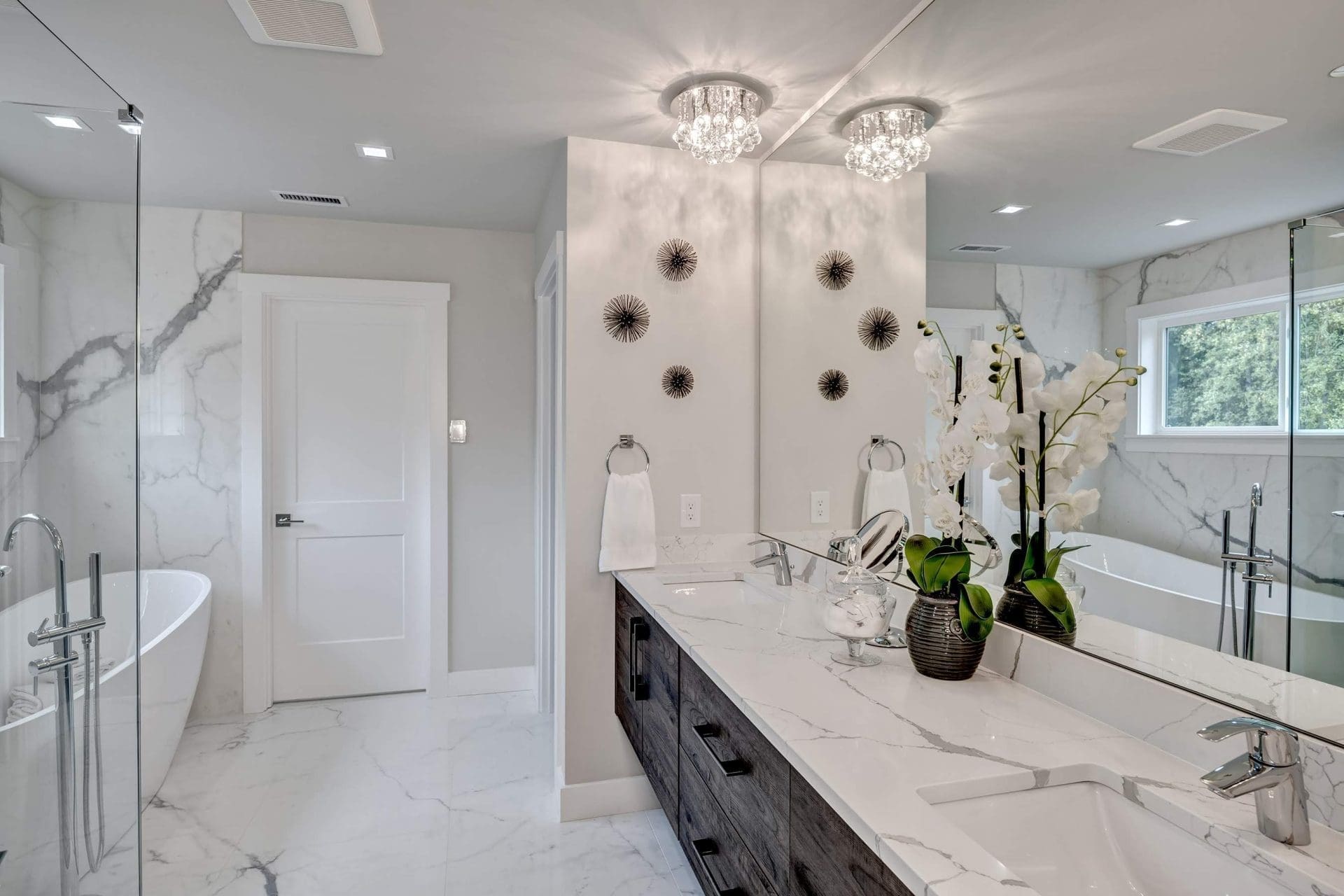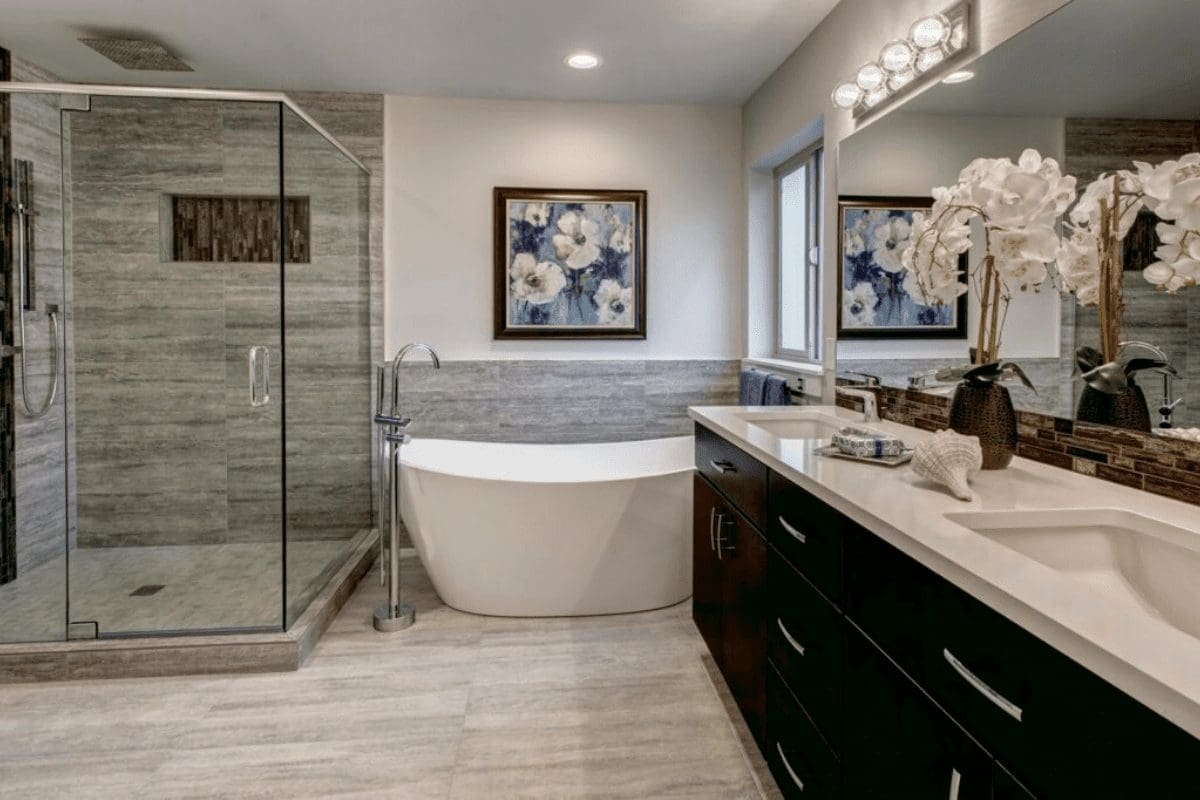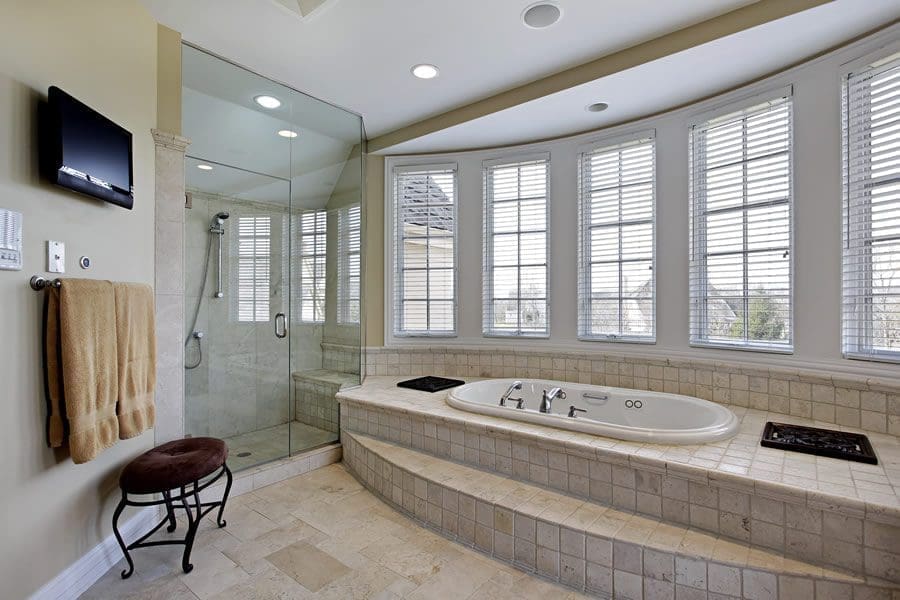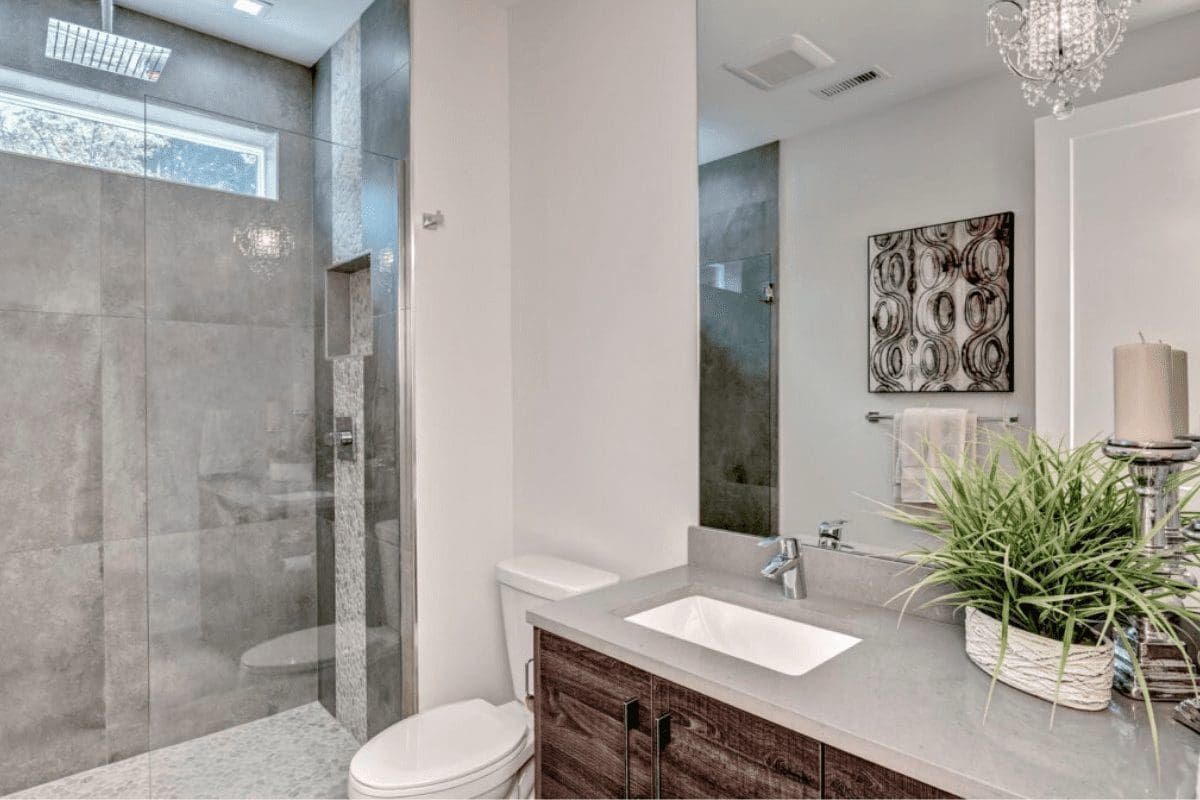 Are you ready to begin your bathroom remodel or new construction project? Get in touch and we will be happy to discuss the details of your project with you. Our no-obligation quotes are always free.